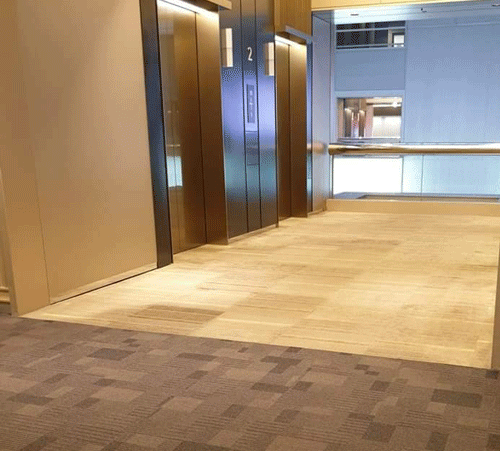 10 Aug

Tuntex Carpet is very Reliable in Mix and Matching Colors

Carpet tiles make it easy and efficient to delineate spaces.

Office buildings, schools, and many industrial spaces usually opt for carpet tiles due to their durability, easy maintenance and efficiency.

There are limitless combinations of designs available, making them perfect for simply adding character to a space.