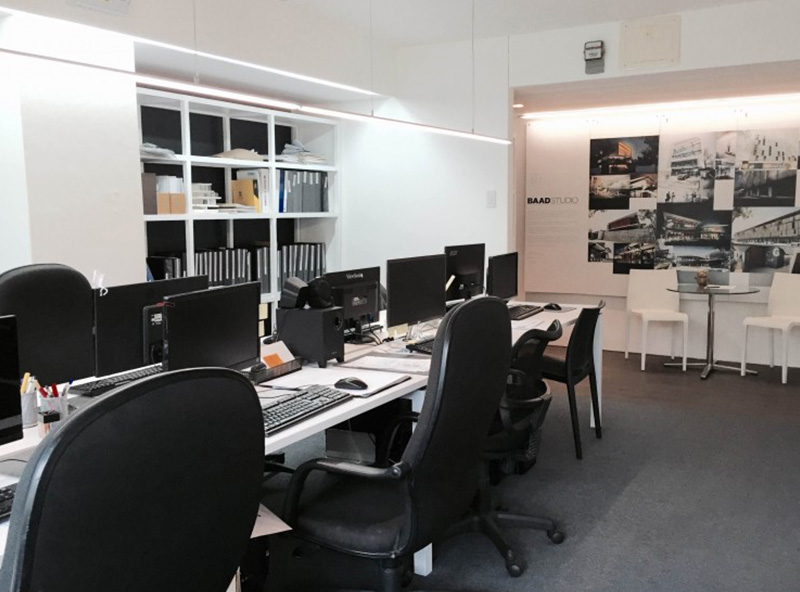 29 Jul

Knowing the Type of Carpet to Use

Carpets in a loop pile are durable, stain-resistant, and low profile. Thus, high-traffic areas would probably benefit most from this type of construction. Carpets with multi-level loops that vary in height will give carpets a patterned texture.

For bedrooms, living rooms, and function rooms where we want softer flooring, a cut pile carpet will probably be the best fit.

Carpet tiles, also known as square carpets, are squares cut from rolls which can be fitted together to make up a carpet. Carpet tiles are known as a flooring option for commercial environments, such as offices, bars, restaurants, and other spacious projects.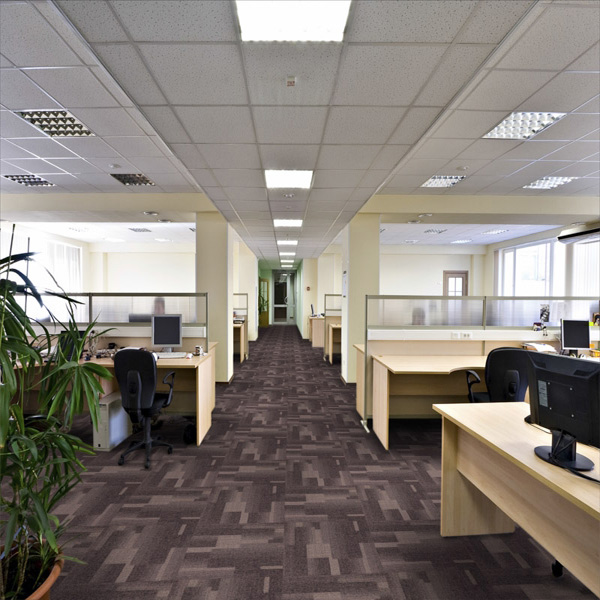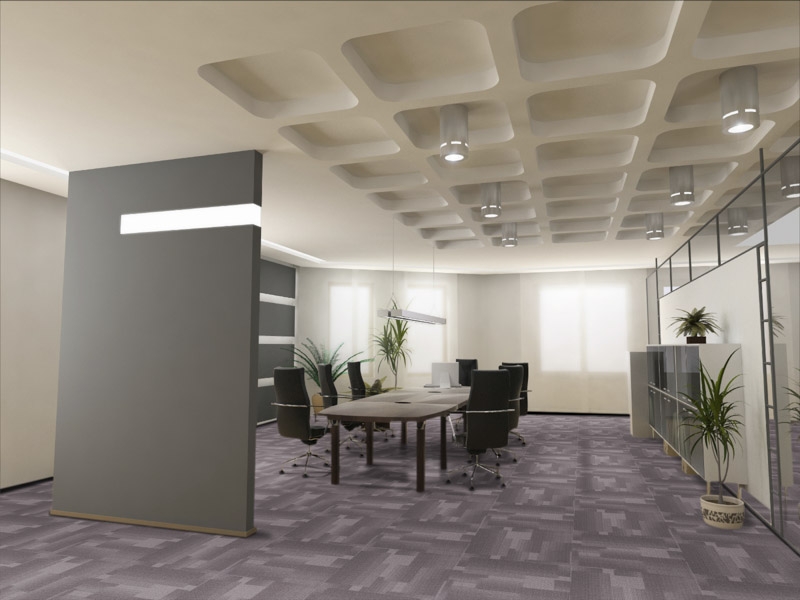 The term "broadloom" means that the carpet is woven on a wide loom, and it generally refers to a carpet that is installed wall-to-wall. Broadloom is sold on rolls that are a standard width. Broadloom carpeting earns its title from the way it's manufactured: in long, wide rolls of carpets.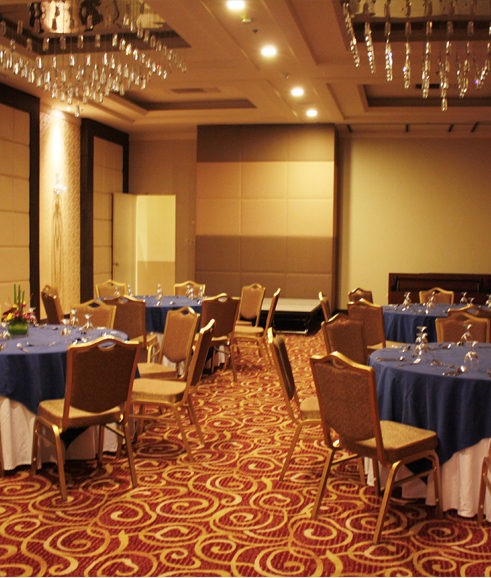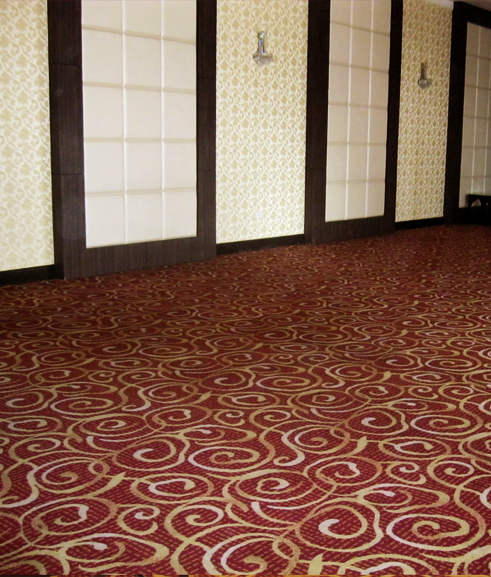 Hand Tufted carpets are meticulously made and can be customized to your liking. The hand-tufted technique, made using a tufting tool by carpet makers, can create endless possibilities in design.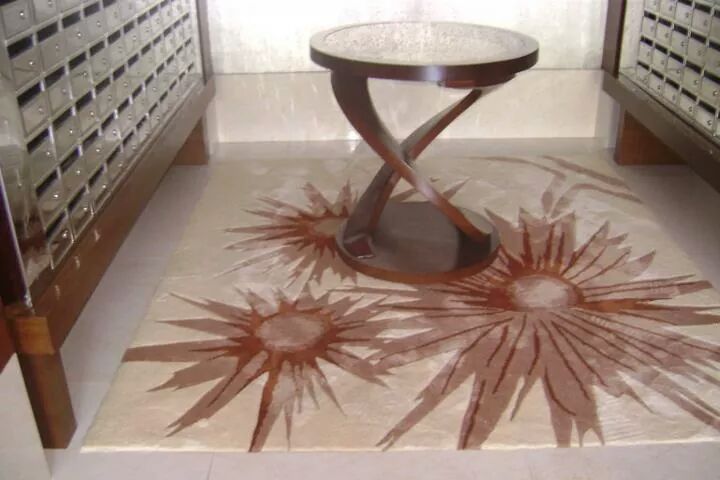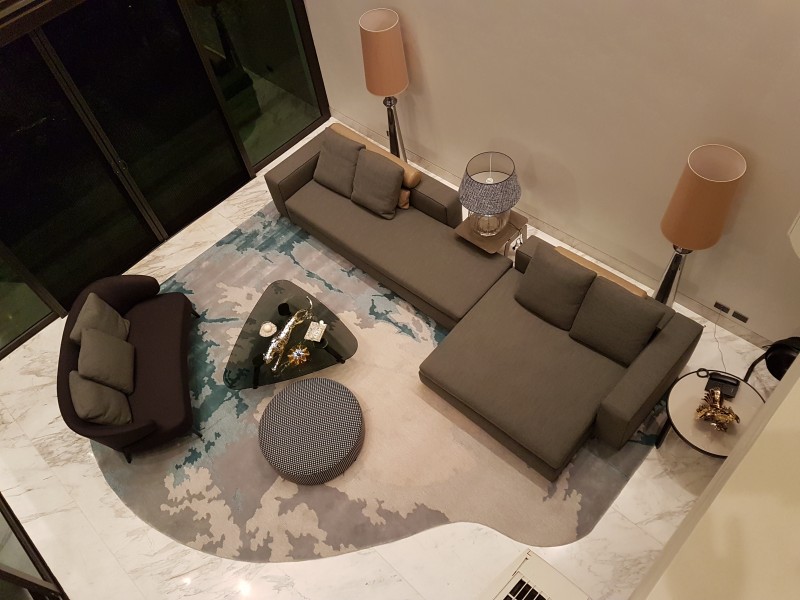 Axet provides Area or wall-to-wall rugs that are 100% Philippine Hemp (Abaca), adding a local accent to the room. Abaca fiber, indigenous to the Philippines and obtained from the abaca tree (Manila hemp plant) is considered the strongest of natural fibers. It is traditionally used for craft material because of its strength and great resistance to salt water decomposition and is 100% sustainable.