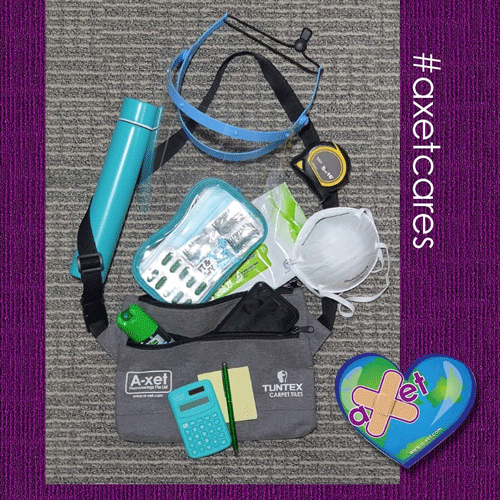 10 Aug

The New Normal

To our valued clients, dealers and designers:

We constantly pray for your safety and for healing all-over the world. Just some simple reminders as we start living the "new normal"
💙 Wear a mask
💙 Take your vitamins
💙 Hydrate and exercise
💙 Bring your own pen and working tools
🌍 Let's keep our community healthy and help save the planet, too!
♻️Try to use less single-use-containers and bring your own water bottle, refillable sanitizer spray and other organizing containers.
Keep safe!