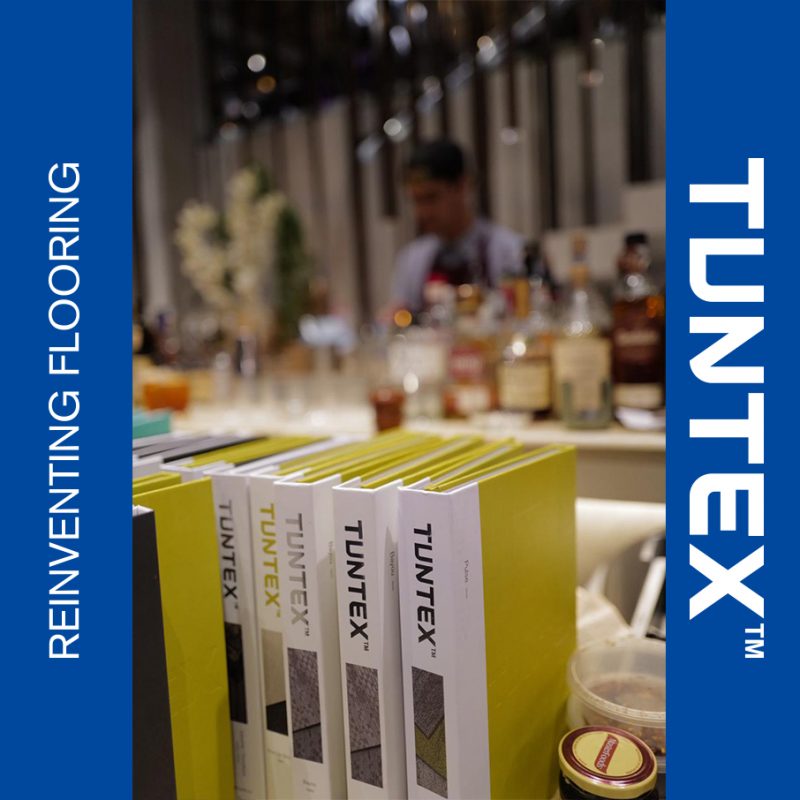 07 Aug

Shaking Things up at the A-Xet x Tuntex Event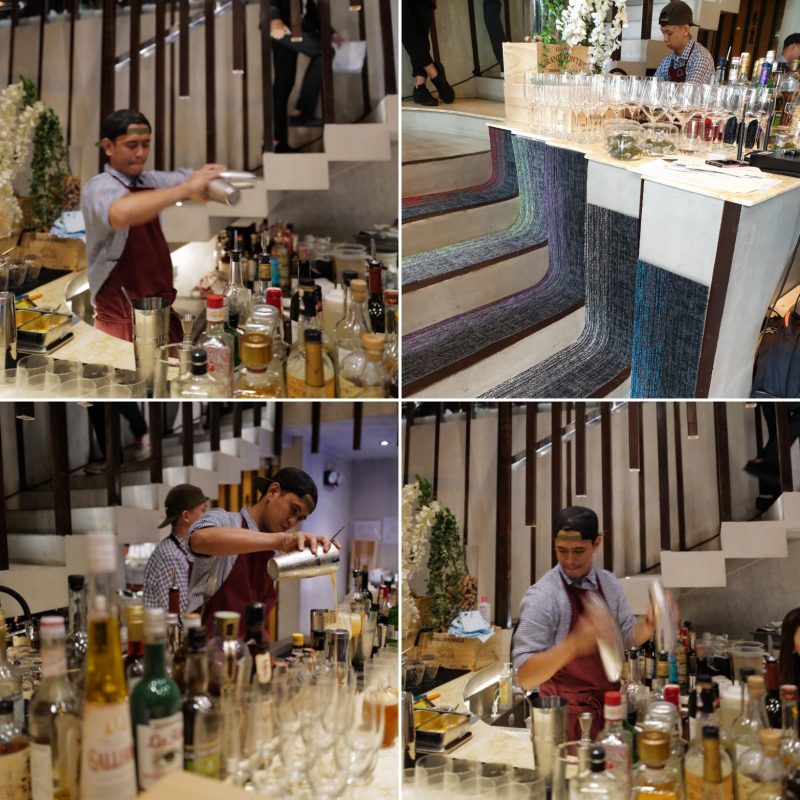 Enjoying nothing but the best food, wine and signature cocktails with our valued clients and designers prepared by New-York trained chefs of Made Nice in Rockwell. Special thanks to  culinary team of Jack and Gabbi Flores!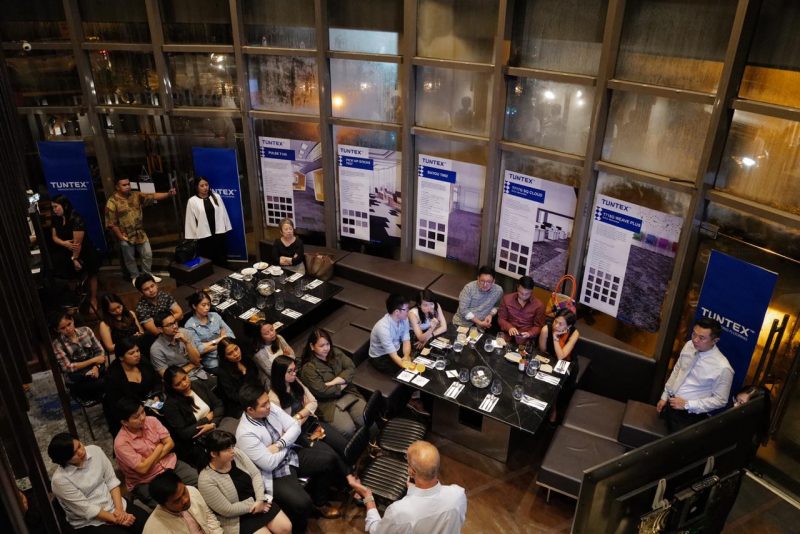 It was truly heartwarming to see everyone enjoying the food, drinks and the company of other valued guests. Joining us in the event were partners flying in from different parts of the world.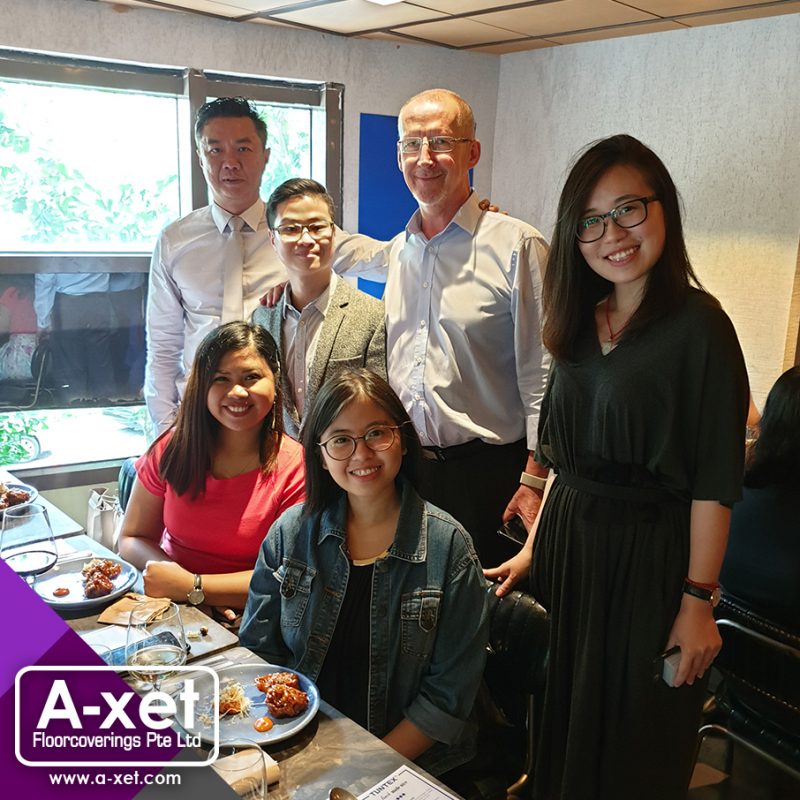 Our partners Collin, Liuwei, Edmund and Jason from Tuntex carpets took the lead in sharing our new products and innovations. How refreshing to see that our guests are delighted with what we have to share.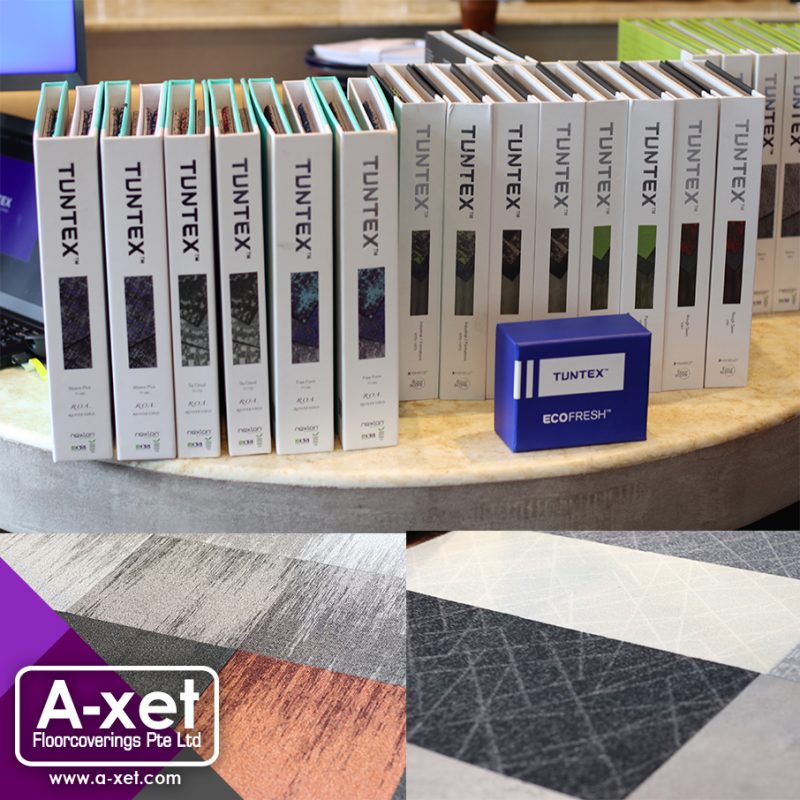 Everyone who is familiar with A-xet knows that we love introducing new designs and products to our partner architects, intetior designers, engineers, developers and contractors.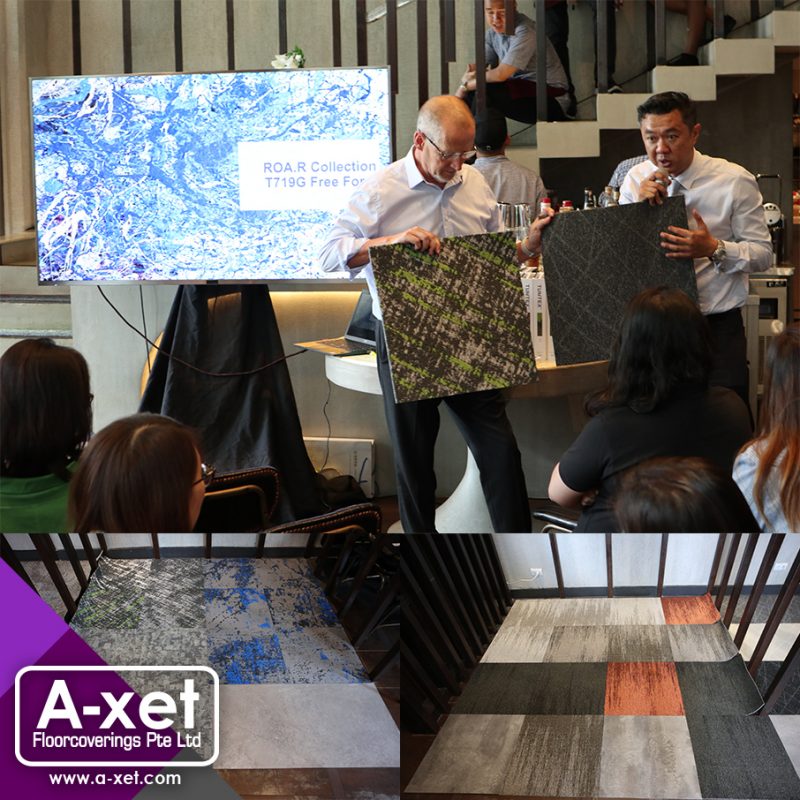 This year, Tuntex Carpets and LVT helps us achieve more creative projects with new design inspirations.
A-xet Floorcoverings introduced Tuntex Carpets to the Philippines since 2010 and has ever since been one of the most trusted brands in the industry.