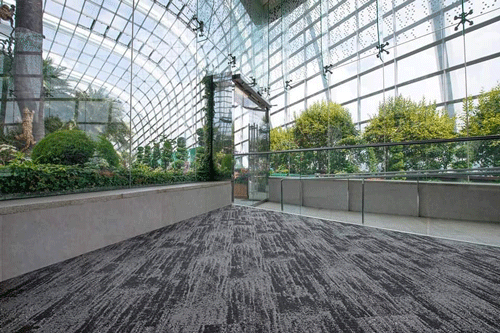 10 Aug

Renaissance of Art

Gardens by the Bay in Singapore is an independent organization responsible for developing and managing one of Asia's foremost garden destinations.

Tuntex Carpets designed the Flower Field Hall & Waterview Room with the intention of associating the flooring designs with water, using the collection of T798G Splish Splash. Tuntex also covered the Magnolia Room with a floral theme using the collection T710G Base and T712G Blossom.

A-xet Floorcoverings introduced Tuntex Carpets to the Philippines since 2010 and has ever since been one of the most trusted brands in the industry.