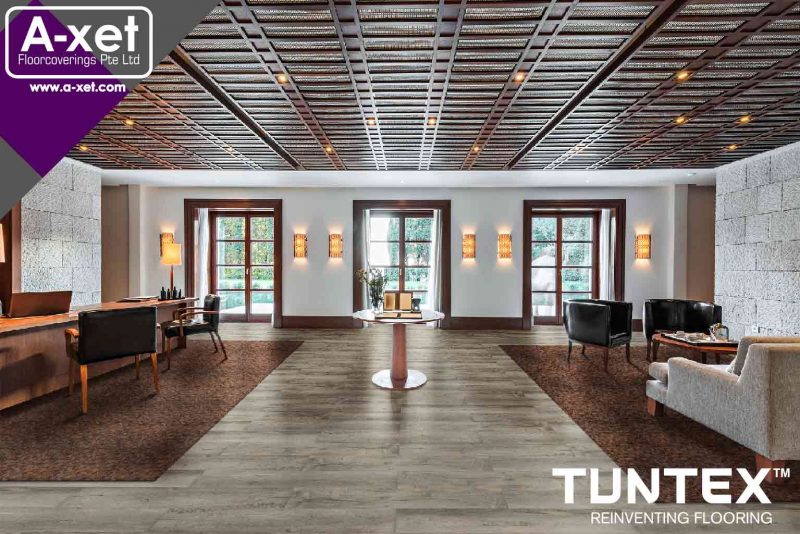 25 Jun

Luxury Vinyl Tiles by Tuntex

The collaboration of Modular Carpet Tiles and Luxury Vinyl Tiles is the Yin and Yang of the flooring industry. We've seen great collaborations over the years– think John Lennon and Paul McCartney of the Beatles, think The Wright Brothers- Wilbur and Orville.

A-xet Floorcovering's newest product– Tuntex Loose Lay LVT brings together beautiful natural stone and wood to integrate seamlessly (no transition strips) with our Tuntex Carpet Tile and Planks, this collaboration gives our customer the benefits of both worlds, the softness and quietness of carpet and the functionality of LVT.

Learning to live together allows us to show you how modular carpet and LVT can complement each other.