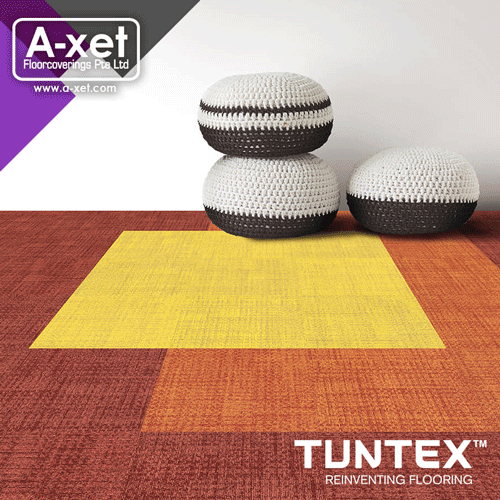 10 Aug

LINEN Series

Inspired by one of the most durable natural fabrics with a very soft and light texture that dates back to over 30,000 years in history.

Going back to basics and connecting with nature, Tuntex Carpets captures the essence of the linen fabric —Minimal but rich in character. Simple but full of texture.

Discover more as A-xet Floorcoverings brings warmth and comfort to your commercial spaces with Linen T102 series.