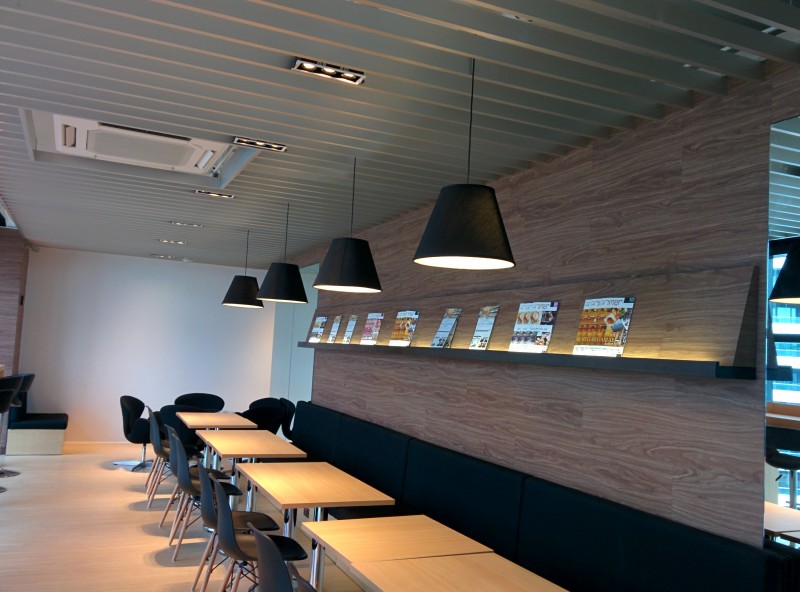 29 Jul

Different Types of Vinyl Flooring

Vinyl flooring has been around for ages and offers an elegant appearance and great value. 

Nothing brings style, durability, and comfort together quite like vinyl – and, at a reasonable price because of today's innovation, the best vinyl flooring has modern options unique and trendy with finishes that closely resemble wood, tile, and stone. Cutting-edge technologies and digital design make natural-looking textures and great visual depth possible.

Today's technology has created luxury vinyl tile with modern, stylish alternatives that reflect characteristic stone and hardwood flooring with textured-looking surfaces and extraordinary visuals. And since vinyl flooring is well equipped for high moisture areas and high traffic areas, you really can have these attractive looks throughout your entire project.

Let's explore the different types of vinyl flooring available:

Designed to give your floors the appearance of hardwood floors without the cost, vinyl planks offer much greater stain resistance and are much easier to maintain than traditional hardwood planks.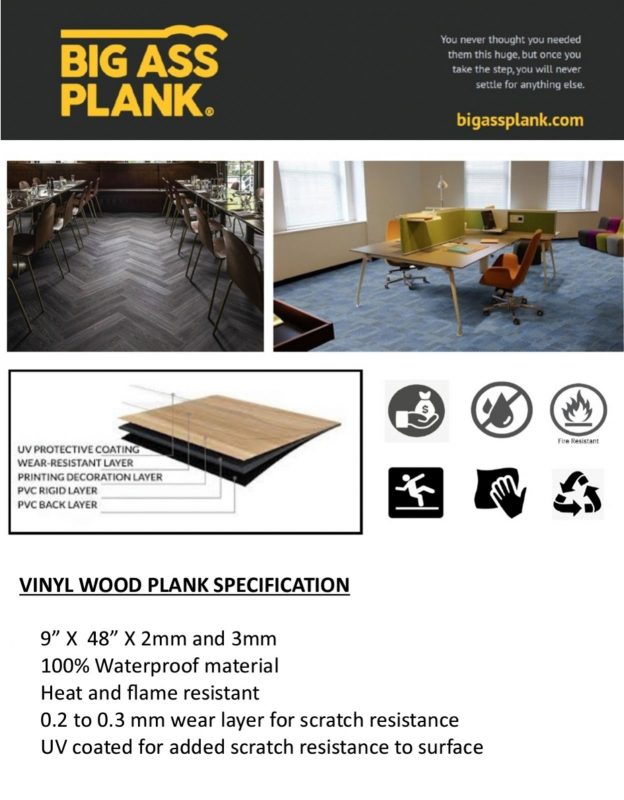 A great type of flooring for do-it-yourself projects, vinyl tiles consist of individual squares of various sizes that, when assembled, give the appearance of stone tile. One of the benefits of having individual tiles is that they're easier to replace when one is damaged.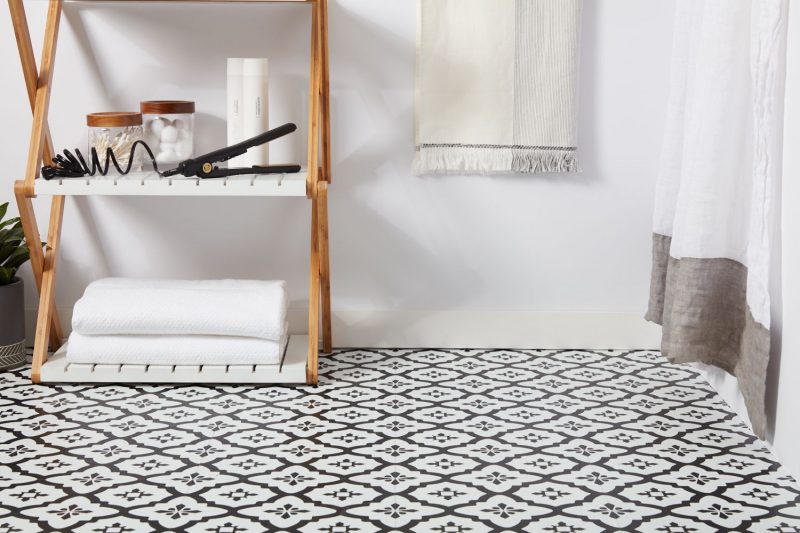 For the design-conscious shopper, luxury vinyl tile or LVT will capture the same stylish trends found in natural stone and hardwood planks. From traditional, rustic and exotic woods to modern industrial designs inspired by both reclaimed and petrified wood, you can find the genuine look you love at a valuable price.