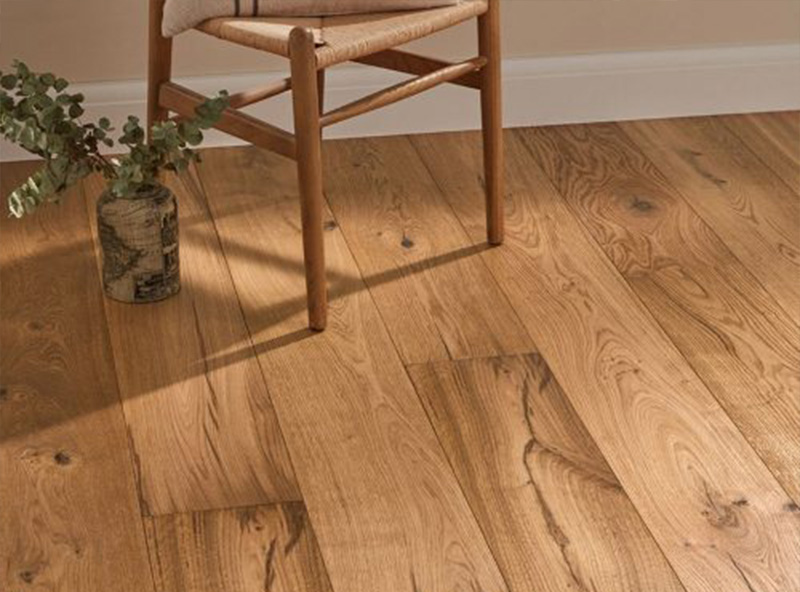 29 Jul

Different Factors to Consider When Choosing a Hardwood Floor

A-xet knows better when it's come to hardwood flooring.

Hardwood floors are a classic and beautiful addition to any space. Whether you're looking for a perfect touch of rustic charm or want to add warmth to your design, hardwood floors are an excellent choice.

Solid hardwood can be seen in classic old houses and has been around for many years. While solid hardwood has changed over time, the natural look and beauty of solid wood floors continue to offer a touch of warmth in any home design.