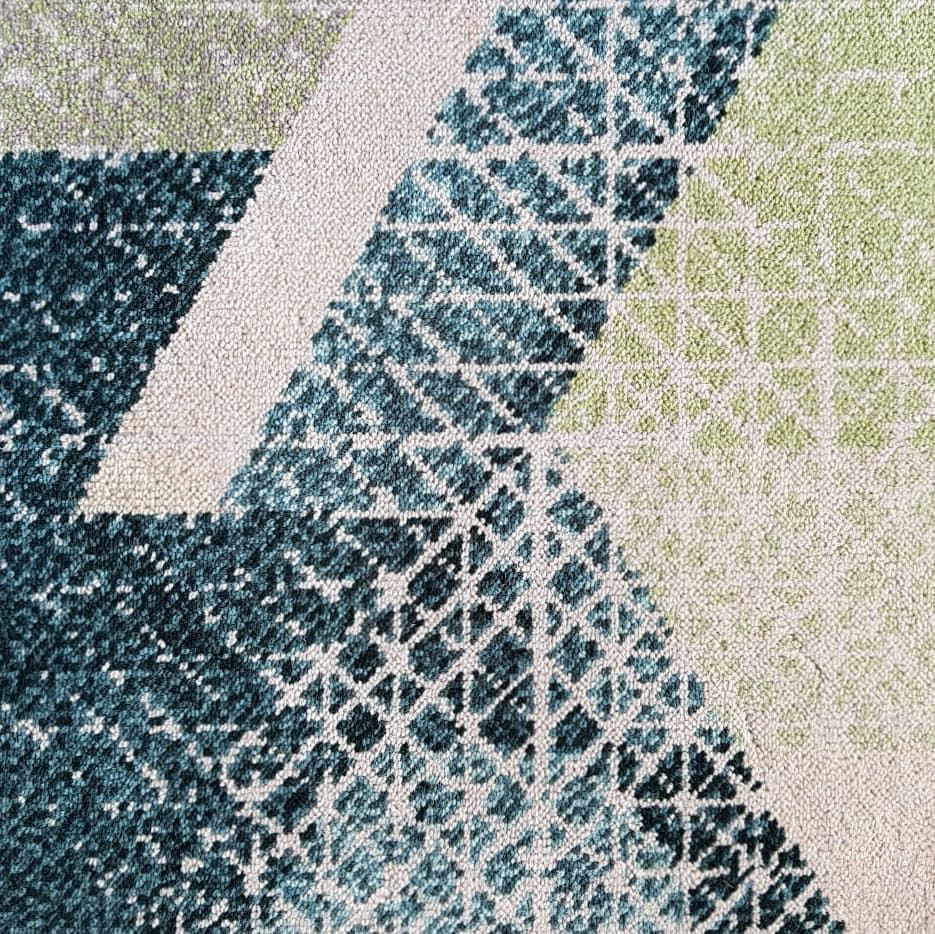 16 Mar

Tropic Vibe in the City

A dash of green. A hue of blue. Carpets make us feel the tropic vibe too!

This custom woven Axminster carpet for a hotel certainly gives a soothing vibe.

Our Axminster Carpets are made with 80% New Zealand wool and 20% Premium nylon fibers.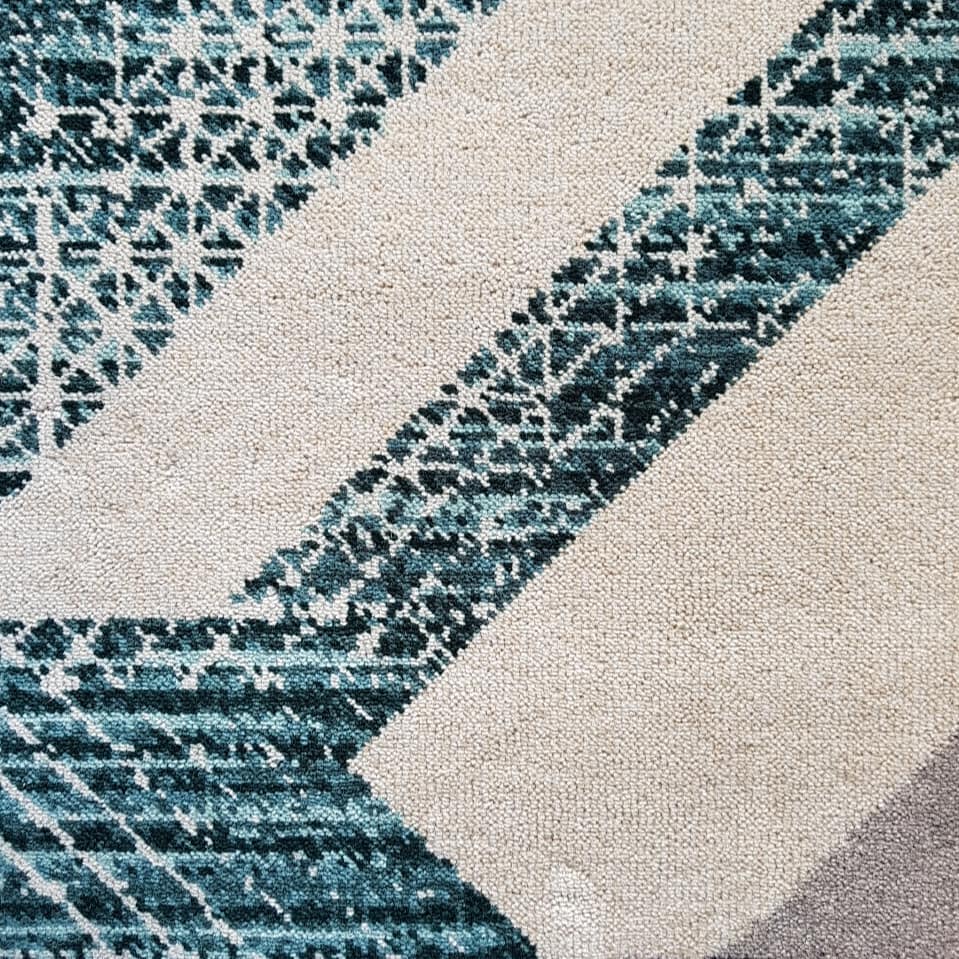 A-xet Floorcoverings has been a Tuntex carpet tiles supplier in the Philippines and Singapore since 2010.